How to Find Emotionally Intelligent Candidates
July 5, 2016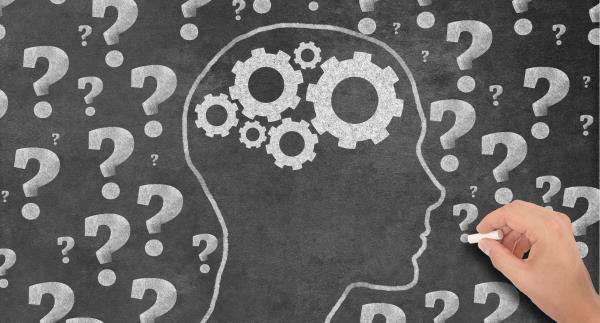 Many companies work hard to improve the emotional intelligence of the workforce, but Mariah Deleon, Vice President of Glassdoor suggests the best way to improve your company's EQ is to hire it! Carefully structured interview questions are your golden opportunity to evaluate candidates EQ and lead to employees that have numerous positive effects on the company.
According to Lou Adler, a recruiting expert, the best interviews are not about asking clever questions, they are about peeling back an onion and digging deep. Instead of trying to search for unconventional questions, structure a series of simple questions aimed at pulling out emotional intelligence around the most important interview question "What accomplishment are you most proud of and why?".
The first set of questions should evaluate the candidates understanding of themselves and what motivates them. Be sure to listen for characteristics of Emotional Intelligence. For example:
What was it about this accomplishment that made you proud?
What personal challenges did you encounter in this experience?
What personal habits do you believe helped you accomplish this?
If you faced the same challenge today, how would you approach it?
Did you discover any skills that you would like to learn or improve as a result?
With their answers, a high EQ candidate will reveal their thirst for personal growth and change and show an honest perspective about what they know and what they have learned.
But this is only one side of Emotional Intelligence! The second set of questions should evaluate a candidate's understanding of other people. For example:
Who else did you work with or seek advice from in order to succeed?
Did you face challenges with them and how did you work through those challenges?
What qualities did they possess that assisted in accomplishing the goal?
What qualities did they possess that did not assist in accomplishing the goal?
Answers to this set of questions should reveal information about how observant a candidate is and if they can empathize with others. You can listen for collaborative language and indicators that they lead their team by example.
In addition, Candidates with very high EQ may even evaluate your responses to their answers. They will make an effort to ensure that you understand their responses.
Preparing and comparing candidates' answers to these questions is worth the time to identify the right fit for your company. Contact us today for more information on how to incorporate EQ evaluation into your recruitment strategy!
---