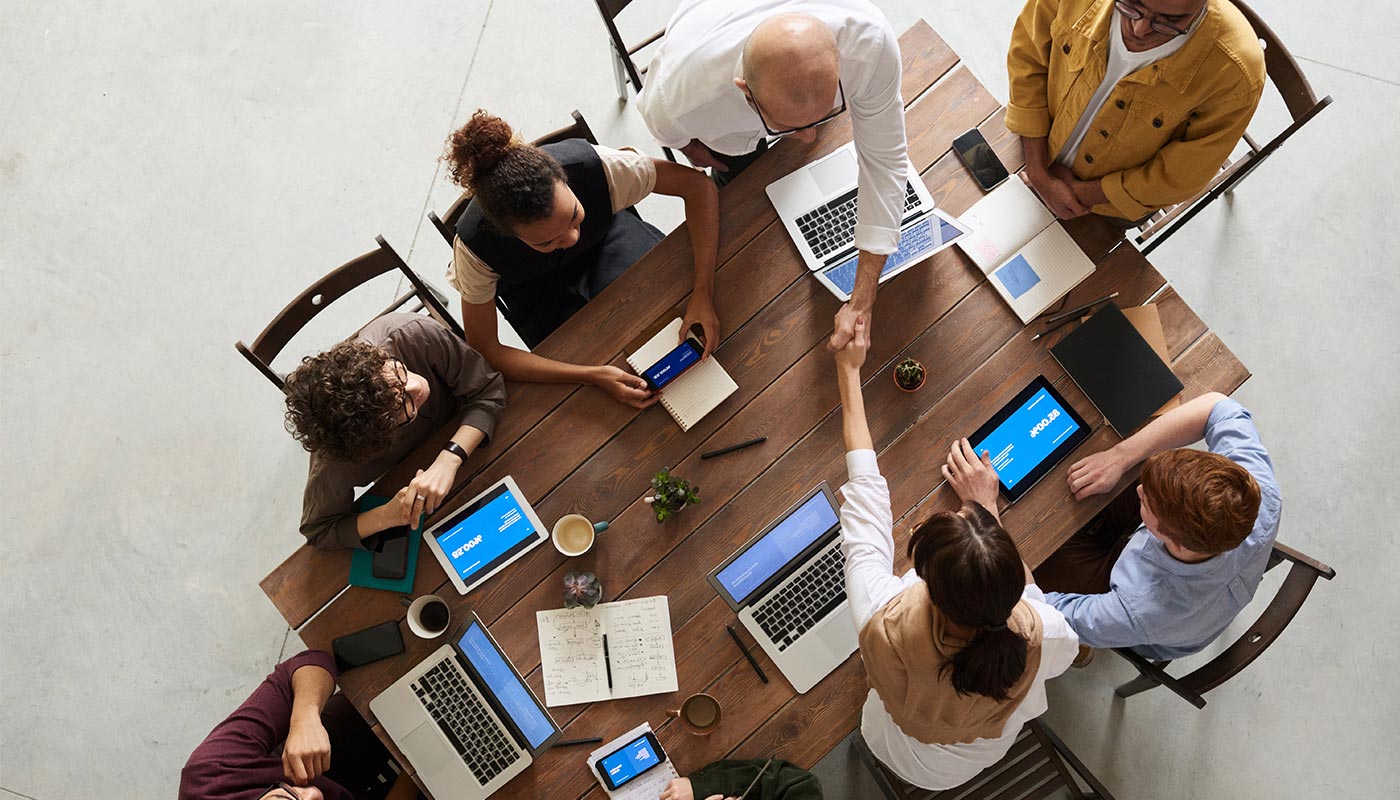 Building Relationships
As a retained firm we take our time to get things right using processes and agreed methodology.
Chicago
Address 550 Warrenville Rd. #210 Lisle, IL 60532
Office(630) 632-4738
Iowa
Address411 6th Avenue SW. #310 Cedar Rapids, IA 42401
Office(319) 366-3688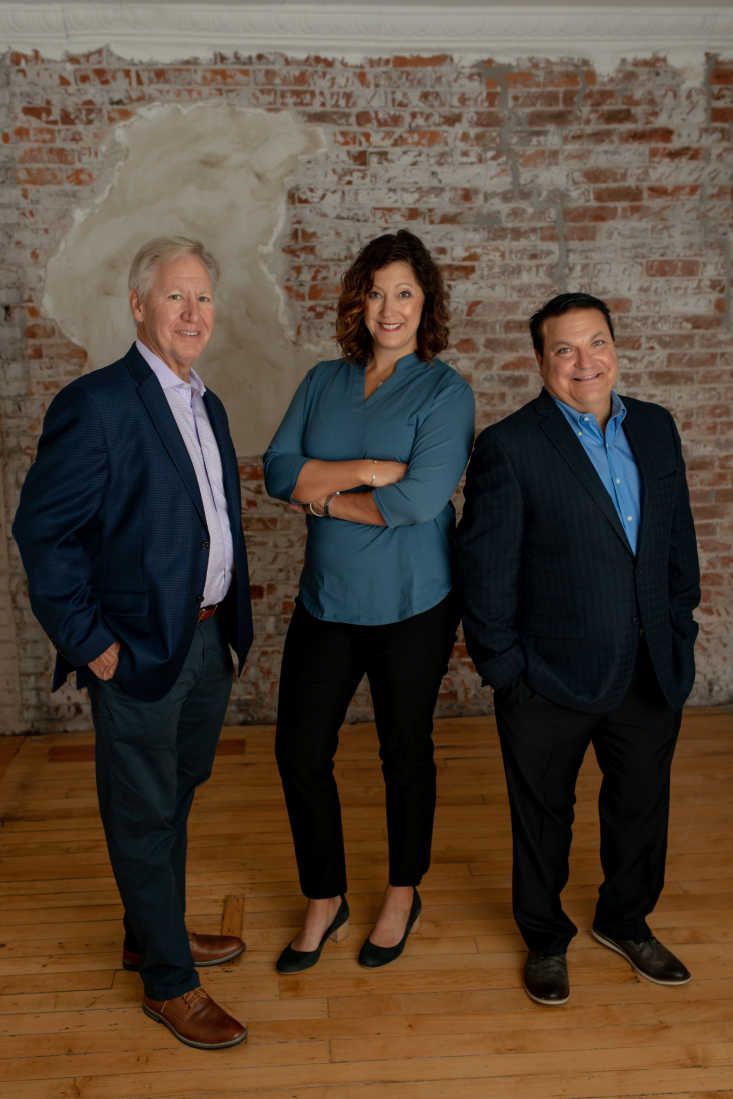 Our Mission
Attract. Motivate. Retain
The Overture Group is a highly respected search and compensation consulting firm. Long-term organizational excellence is our mission. We help you attract, retain, and motivate the key talent necessary for success in complex industries such as manufacturing, wholesale, distribution, non-profit, financial services, and healthcare.
Our dedicated team of professionals help clients fulfill their human capital needs with the right talent and compensation programs for better performance both now and in the future.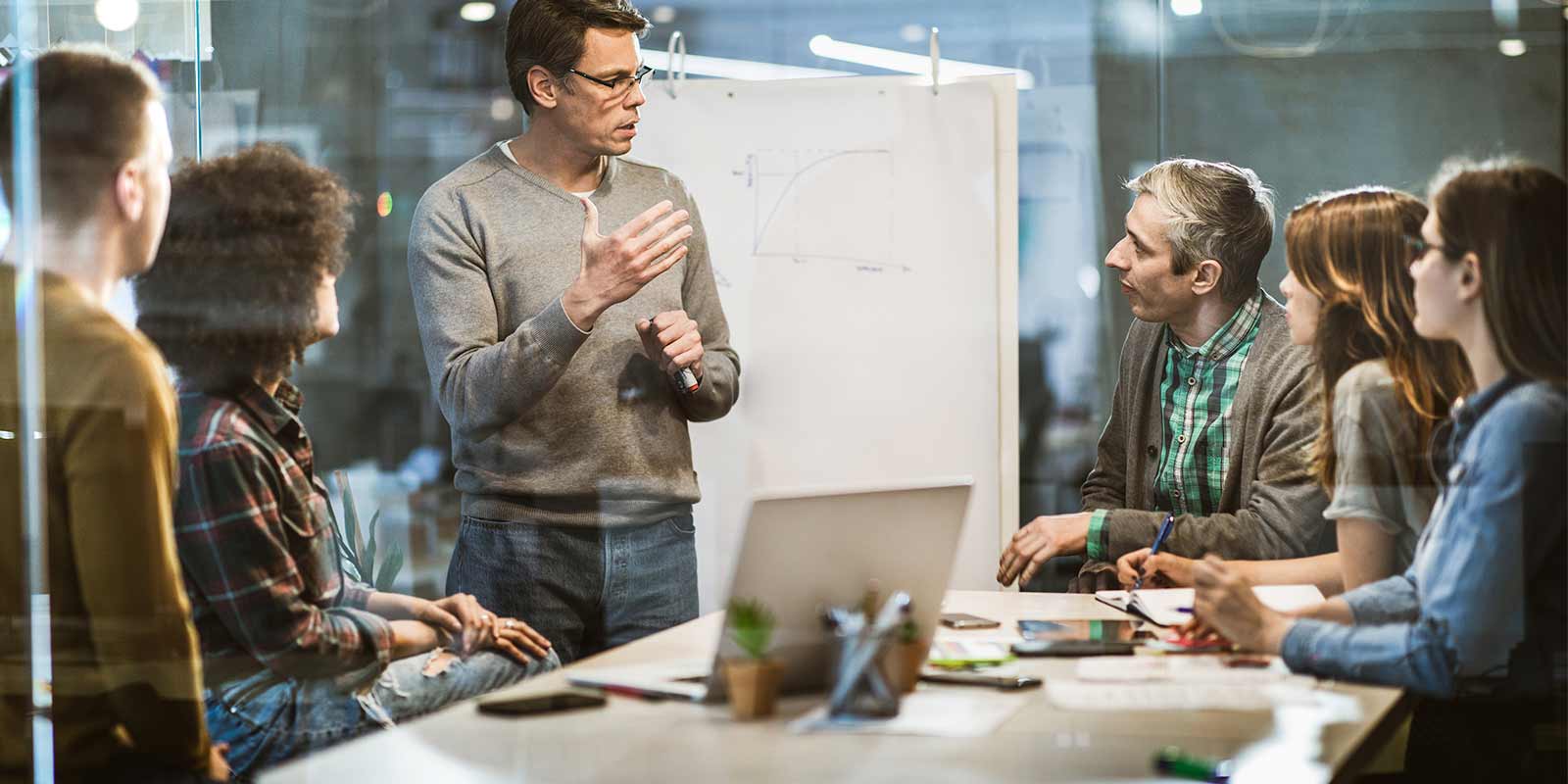 Our Services
We Build Lasting Relationships
Our Executive and Professional search services are designed to find the right candidate to achieve profitability and strategic initiatives for both permanent and interim placements.

Search and Recruitment
Think of The Overture Group as your partner toward maintaining full, continuous hiring productivity. We orchestrate the entire recruitment process to ensure a smooth hiring transition for both your company and the candidate.

Compensation Consulting
A well-designed compensation strategy will maintain a workforce of high level skills for a long period of time. When you choose a professional firm like ours to assess your company, you are guaranteed results that show.

Interim Placement
Not only does The Overture Group excel at procuring permanent placement solutions, we are also a premiere resource for interim management candidates. Capitalizing on our skills and experience, we can provide candidates that fit for your temporary corporate needs within your timeframe.
Industries
For a number of years, The Overture Group has served a wide range of clients in a variety of complex markets. Our professionals understand your need to place the ideal candidate to meet your business plan and ensure your company's financial growth.
Testimonials
What Our Clients Are Saying
The process of hiring for a high-level position can be stressful, but they made us feel comfortable by keeping us informed during the progress and diligently vetting the applicants. It was enjoyable. Their preparation in setting the groundwork to identify the type of person we were looking for up front helped a lot.
- Family Owned Company, HR Director Role
You are EXEMPLARY of what a search/recruiting firm should be. I actually feel badly even using that term for what you do- you go above and beyond for your clients.
- Technology Client, Controller Role
You guys coach, mentor, and guide me as a leader to make the best decisions for my company.
- Construction Client, Superintendent Role
They listened well; they were prompt in doing their part; they produced excellent documents for us to use going forward. They provided useful reading materials to educate me, as Chair of Board, to nuances of compensation. They were just a delight to work with, bringing enthusiasm and humor to their work.
-Chairman of the Board, Manufacturing Company
The position was a critical one on our HR team, and I felt that I had a trusted partner from the start to help us in filling the position with the right person.
- Engineering Firm, HR Role
Blog Updates
From the Blog
Stay informed of the latest industry news with our up-to-date blog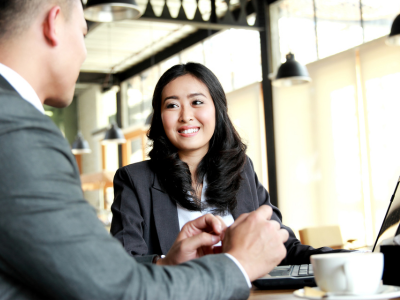 Jun 27, 2023, 2:21 PM
Stay conversations are a powerful tool that enables managers to actively engage with employees and retain top talent. In...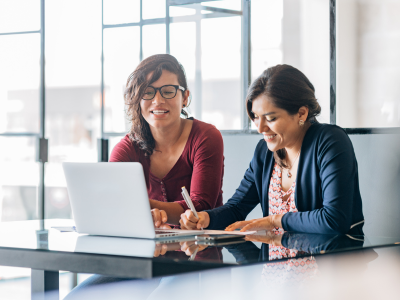 May 23, 2023, 11:13 AM
Discover the key strategies and best practices for effectively onboarding managers. Learn how to foster a smooth transit...