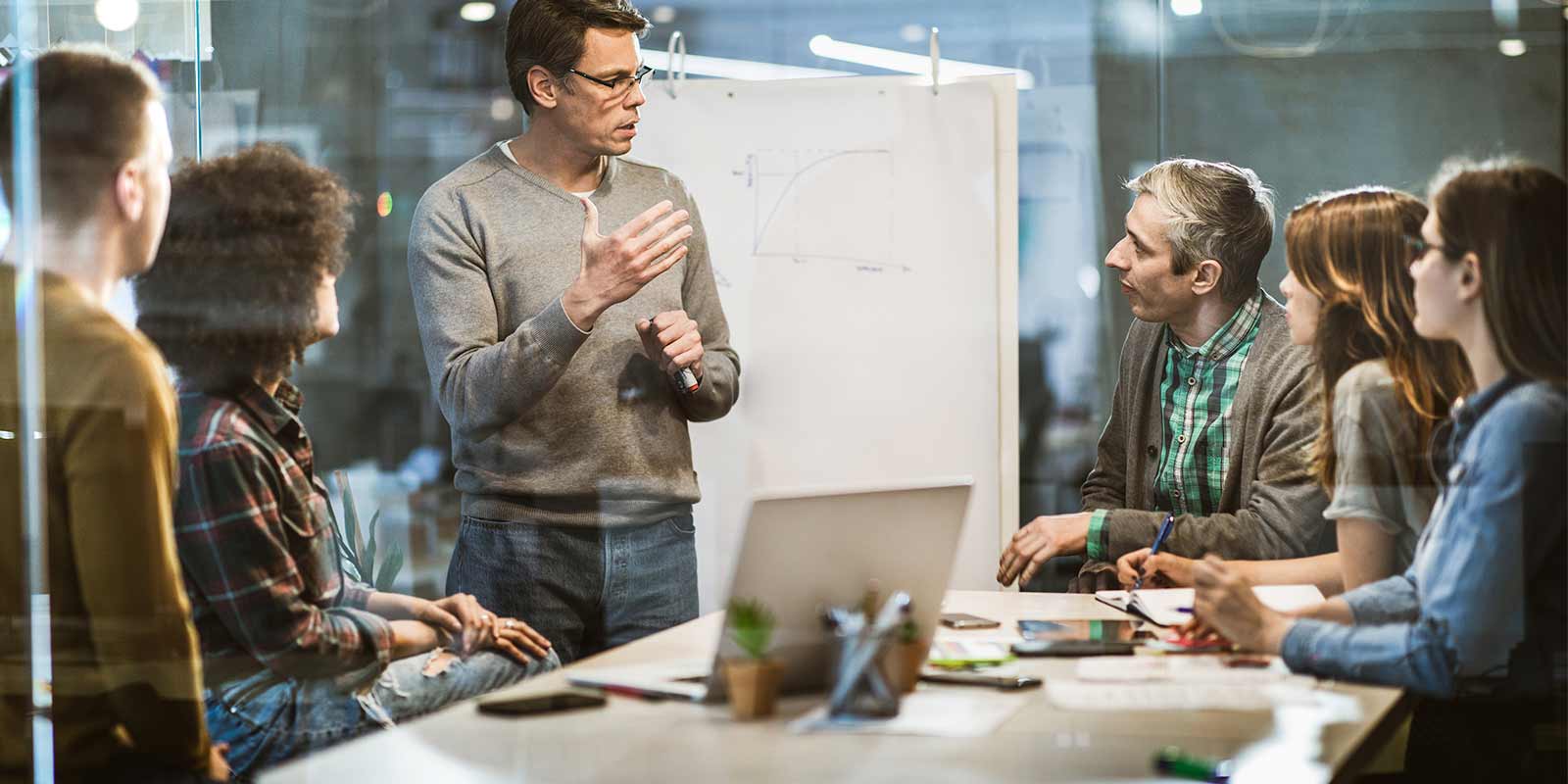 WHAT WE DO
Valuable Services & Dedicated Resources
The Overture Group's mission is to provide your company with the expertise you need in an ever changing middle market to recruit and retain executive and professional positions through search and compensation consulting.
A PROVEN PROCESS
The Overture Group guides its clients through the entire hiring process. Our staff is expert at providing: departmental reviews, job descriptions, success profiles, compensation benchmarking surveys, leadership and management assessments, and on-boarding and follow up. With The Overture Group, not only do you get a full-service partner, our services enable your company to concentrate on more pressing, business-related issues and opportunities.
A Vast Pool of Resources
The Overture Group's staff draws on a vast pool of resources designed to assist your company in making the ideal hiring decision. Our recruiters offer the most current Center for Recruiting Excellence (CRE) and project management (PMO) methodologies. This includes focused research that relates to your specific candidate requirements, quality assurance, a highly specialized candidate tracking system, and more. By partnering with The Overture Group you are assured top level service even on unique hiring challenges.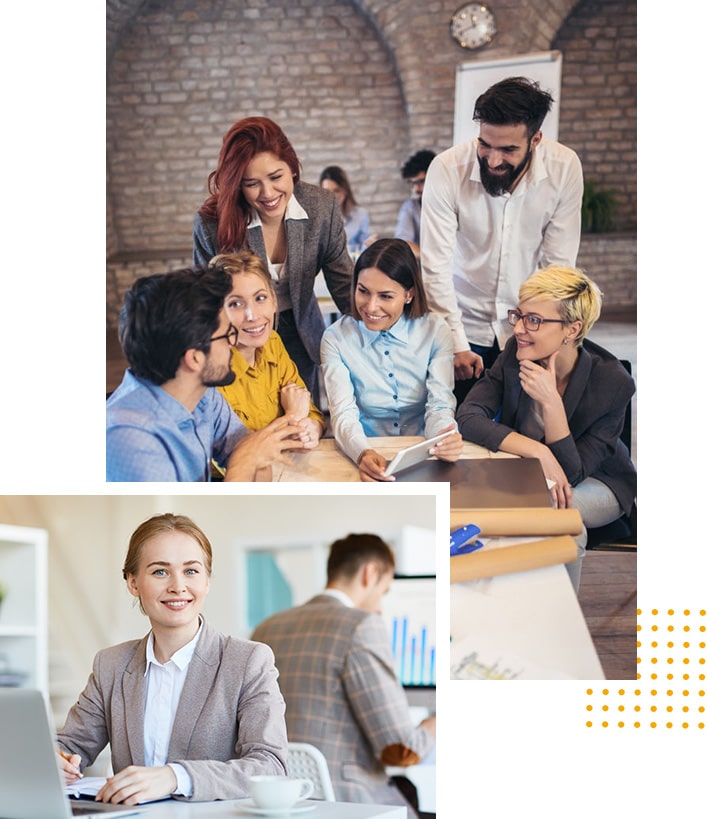 ---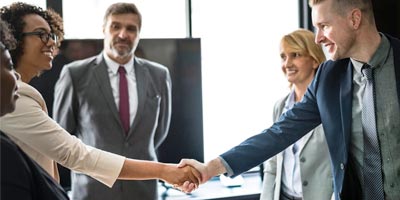 Search and recruitment
The Overture Group understands the pressure of finding the right candidate for your organization the first time. Identifying and attracting talent that fits the need for high-performing executives is a must. With our vast network and a highly effective process, our hiring professionals will ensure that you're making the best hiring decision.
Our focus has been on building lasting relationships with both our clients and our candidates, which means that we have the tools it takes to find highly qualified candidates in an efficient manner. From pre-search preparation through post-placement transition, our experts create customized plans that lead to the presentation of perfect matches for your company goals.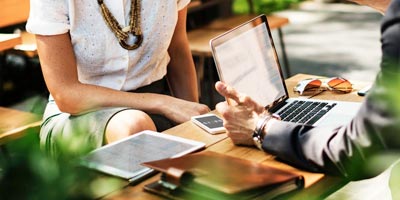 Compensation Consulting
We help organizations determine compensation levels that support their strategy and their strategic talent needs. Our focus is on meeting the needs of your unique situation. Business growth is our priority so our specialists develop cash and equity compensation programs that balance the interests of executives, owners, and the workforce. We design our programs that result in customized compensation plans that will maximize value and retain the best people.
The Overture Group offers comprehensive compensation consulting, with a focus on:
Competitive Pay Market Analysis
Long-term Incentive Plan Design
Short-term Incentive Plan Design
Sales Compensation Design
Salary Range/Band Development
Severance/Retention Programs
Compensation Committee Support
FLSA Exemption Testing
And more. . .
For a complimentary assessment, contact Bob Lindeman, or call 630-352-4035.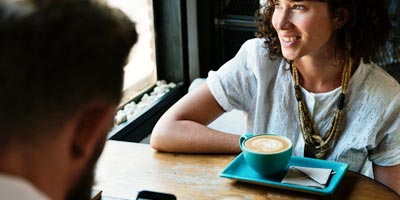 Interim Placement
At The Overture Group, we understand that a departure affects far more than just that position. Every day the vacancy remains unfilled, productivity flags, direction dissipates and opportunity fades. And if the wrong interim replacement comes aboard, it could take years to recover.
Our specialized skills and in-depth industry knowledge ensure that interim professionals come aboard with full knowledge of your organization and their responsibilities. With short-term imperatives and long-term strategy in mind, our interim professionals will be ready to manage and execute on day one.
---
Industries
Our team cultivates a genuine partnership with our clients. This enables us to better understand their culture and identify core competencies needed to add value and create solutions. By providing the right people to all our industry clients, we enable them to continue to achieve their business goals with all the right pieces in place. Focusing on the unique needs of middle market companies, we specialize in placing candidates in a range of positions within the industries of:
Manufacturing
The Overture Group has assisted its manufacturing clients in filling a wide range of high-level management positions that has ensured both stability and growth for these operations. We are involved in key manufacturing associations and conferences to stay abreast of industry trends, issues, and opportunities as well as broaden our own network.
Financial Services
Our team has extensive experience partnering with clients in the financial and technology services market space. We deliver top candidates to our clients through our extensive network, awareness of the skill set needed for the industry, and diligence of finding the right fit.
Professional Services
The Overture Group provides specialized business support to clients in a range of sectors. Filling positions that require such expertise as accounting, management or human resources support, our professional consultants fit the ideal candidate's experience with the right company.
Not For Profit
From professional associations to social service agencies to charity-based concerns, The Overture Group uses its knowledge of the non-profit sector to pair organizations with the most qualified and talented management candidates.
Distribution
Drawing on its understanding of wholesale and distribution industries, The Overture Group has worked with many clients to find and place a range of talented candidates.