Tips for Creating an Effective Employment Brand
June 7, 2016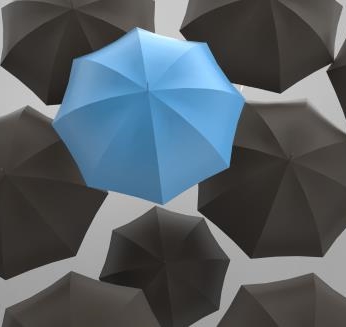 What exactly is an employment brand? Simply put, it is your reputation! It is comprised of your company culture, work environment, employee benefits, and employee value proposition. Most importantly, it is the perception of your organization in the employment market.
Your reputation is vital to the success of your recruitment strategy.
Recent studies of job seekers show 11% would decline a job offer from an employer with a bad reputation. More importantly, those same studies indicate that 84% would consider leaving their company if another company with an excellent reputation offered them a position.
Currently, only 27% of companies have a formal employment branding program. By creating an effective employment brand, your company can have a competitive edge in the recruiting marketplace.
Before you can plan a journey, you first need to know the starting point so to create your brand take a strategic look at where you stand. Start by asking questions such as:
1. How do you differ from other companies in the same industry?
2. Why do people stay with your company?
3. Why do people leave your company?
It is essential to take the time to get the true answers to these questions for a real picture of where your brand stands, but you are not locked into this status! Your business goals are just as important as your current status. Now you can start asking questions such as:
1. What are your company's long term and short term business goals?
2. What values do you want to be known for?
3. What values does your target demographic hold?
After this round of questions is complete, it is time for the most important one: What gaps exist between the answers to these two sets of questions? Those gaps are the framework needed to link your organizational development and recruitment strategies together to develop an effective and consistent employment brand.
With expertise in every element of the hiring process, The Overture Group is ready to help you investigate these questions and attract the best candidates for your company. Contact us today!
---