2020 Merit Increases & Other Timely Compensation Facts
September 25, 2019
It's hard to believe that it's salary budgeting time of the year again. I'm probably in denial, refusing to let go of the last few glimpses of summer!  
Since Labor Day has passed, we are receiving inquiries on what we are hearing in the market about next year's salary budgets. With that in mind, this blog is dedicated to that topic. In general, the consensus seems to be that merit increases are holding steady to inching up ever so slightly – most report average actual merit budgets in 2019 are between 2.9% – 3.1%, and are projecting for 2020 to be between 3.0% – 3.3%*. According to Mercer's 2019/2020 US Compensation Planning Survey, only 21% of employers are expecting to increase merit budgets in 2020.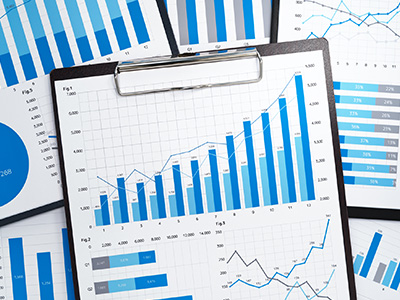 That being said, talent, attraction, and retention continues to be a significant concern of companies. Replacing talent is difficult and more expensive in today's tight labor market, especially for skill sets that are in demand across industries and high potentials. So what are companies doing to attract and retain staff while refraining from increasing base pay?
Companies continue to be selective as to where they spend their salary budget choosing to deliver increases in total compensation that are aligned to performance i.e. bonuses, annual incentives, and long-term incentives. Incentive pay spending (both annual and long term incentives) continues its upward climb, which has been a dominant trend for nearly 20 years.
Each year higher spends for variable pay are reported as compared to the previous year, and the projections for 2020 are not any different. Variable pay spending in 2019 for salaried exempt is reported on average to be 12.9% of payroll and projected to be 13.1% of payroll in 2020, as reported in Aon's 2019/2020 Salary Increase Survey.
---