The Overture Group Sponsors VIA Golf Outing
June 18, 2013
The Overture Group will be sponsoring a Golf Outing for the Valley Industrial Association (VIA) on Wednesday, June 26, 2013. The event will be held at Prairie Landing Golf Course, 2325 Longest Drive, West Chicago, IL.
The Valley Industrial Organization is a nonprofit member organization that acts as an advocate and business resource for manufacturing companies within the Fox Valley region. It supports the success of the manufacturing industry by providing robust programming and services to members including various informative seminars throughout the year to aid companies in legal compliance and update them on various changes to the manufacturing industry.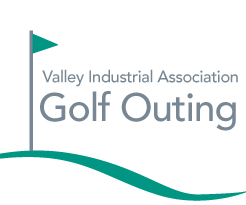 The Overture Group currently works with the VIA to facilitate the Chief Financial Officer's Council (CFO) which is open to anyone serving in an accounting or financial position within a VIA membership organization. The Overture team is excited to sponsor this VIA event and continue supporting their mission to deliver quality educational programming and resources.
The Golf Outing will raise money for the VIA to continue to provide educational programming and services to manufacturing companies within the Fox Valley region. The event starts at 11 am and includes lunch and dinner as well as the option to attend a professional golf lesson.
For more information about registering for the event, please visit http://www.valleyindustrialassociation.org/.
---