The Overture Group at The Imaging Network Group Workshop
August 4, 2015
We are pleased to announce that managing directors John Liacone and Bob Lindeman will be speaking at The Imaging Network Group's 2015 Workshop at the Chicago Fairmont on Saturday, September 12, 2015.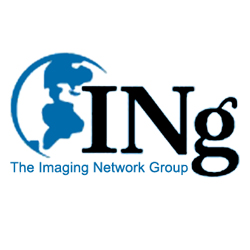 The Imaging Network Group (INg) offers owners and their senior management a dynamic open-format style workshop which promotes constructive exchange of ideas. INg's member companies are made up of some of the most visible and successful mid-sized, high volume print and electronic service providers and direct mail companies.
The INg workshop will also showcase popular industry speakers who will speak on current trends, technology solutions and key business issues for the transactional and direct mail service providers.
"Recruiting key executives, managers and professionals is critical to any company's success especially, small to mid-sized, privately held companies," say John Liacone. Mr. Liacone and Mr. Lindeman will be representing The Overture Group with a presentation called "Recruiting Key People – Getting it Right the First Time". In this presentation, Liacone and Lindeman will talk about how to avoid top hiring mistakes, developing the success profile, sourcing strategies and more.
For more information on The Imaging Network Group Workshop, go to The INg website.
---