New Year Trends in Compensation Consulting
November 22, 2016
Bottom line, executive compensation in non-profits needs to be competitive to attract and retain key talent! Overall, base salaries in the non-profit sector are competitive with for-profit companies, but there is still a gap in total cash compensation.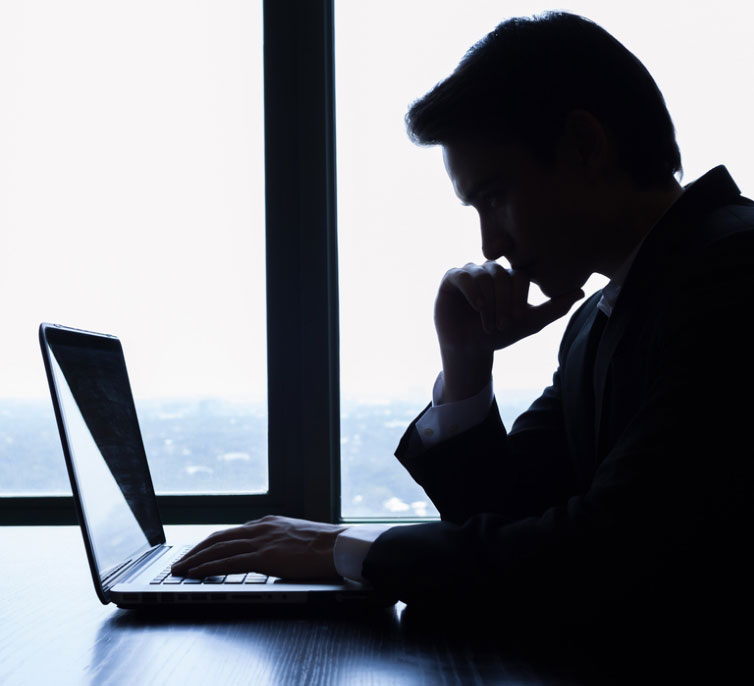 While healthcare organizations tend to pay higher than other non-profits, Charity Navigator, a national evaluator of charities, has identified 12 charities and 5 public benefit charities that pay their CEO's more than
$1 Million in compensation including:
Shedd Aquarium
Goodwill Industries of Southeastern Wisconsin
Alzheimer's Association
Heritage Foundation
United Way
Non-profits need to develop total compensation packages that are comparable to their peer group so they can stand up to increased IRS scrutiny.
The compensation design process is critical for the non-profit sector because the IRS has the power to hold board members personally liable for excessive compensation.
In 2017, the best defensible strategies for non-profit executive compensation is to set salaries at the 50% percentile of the peer group and provide performance-based incentives that give the individual the opportunity to reach 75th percentile. The most common incentive goals are:
Revenue/revenue growth
Net income / operating surplus
Customer satisfaction
Service / quality
Setting goals is one of the most important steps for preventing the development of an entitlement mentality. Probability of achievement can be used as a goal setting rule of thumb is to ensure that the minimum is reached 80% of the time, target 60% and maximum 20% of the time.
The Overture Group's compensation consulting team has the expertise you need to stay competitive and compliant. Whether you are a for-profit or not-for-profit organization, attract the best talent with the right compensation strategy. Contact us today!
---