Compensation Consulting to Retain Your Workforce
December 15, 2015
Your company takes the time to recruit the right candidate, now how do you make sure they want to stay?
According to a recent Chicago Tribune article, 90% of companies give raises on the same day once a year, but that is not enough. Top organizations, such as GE Company, are moving away from annual reviews and raises in favor of creating compensation systems that are more effective at improving employee performance and commitment to the company.
Just as you would do when building a chair, compensation plans should be built with more than one pillar to keep people from falling off. Let's explore three areas to consider!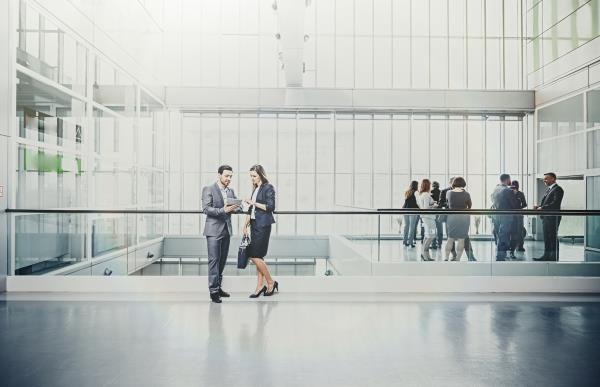 1. Retention Agreements
Evaluating retention agreements is an important step in planning for critical business cycles and any changes in organizational strategy. Take note of all those positions that produce risks to the company if employees choose to leave and negotiate an incentive to reward them for their continued commitment to the company.
2. Performance Measurement
Microsoft recently took a strategic look at their compensation system and simplified it. While the philosophy is still to pay for performance, the measurement factors have changed. Their new performance rating system is based on how employees performed based on their goals relative to their peers, feedback from peers and managers, and their proven capabilities. The system has a higher rating for employees in key organizational areas such as engineering research and development.
3. Short Term Incentives
While this may be the most common form of incentive plan outside of an annual salary increase, there are a number of creative ways short term incentives can be applied. When planning your compensation strategy, consider the following options:
Gainsharing plans for a group's productivity
Project bonuses for completing a project in a certain time frame
Spot awards recognizing special contributions to a project or task
Are you ready to take on new compensation ventures? A happy workforce can truly alter a work culture and keeping people happy is often as simple as reasonable compensation. If you would like assistance planning your organization's compensation strategy, contact The Overture Group today.
---