How the Unemployment Rate Affects the Candidate Pool
May 22, 2018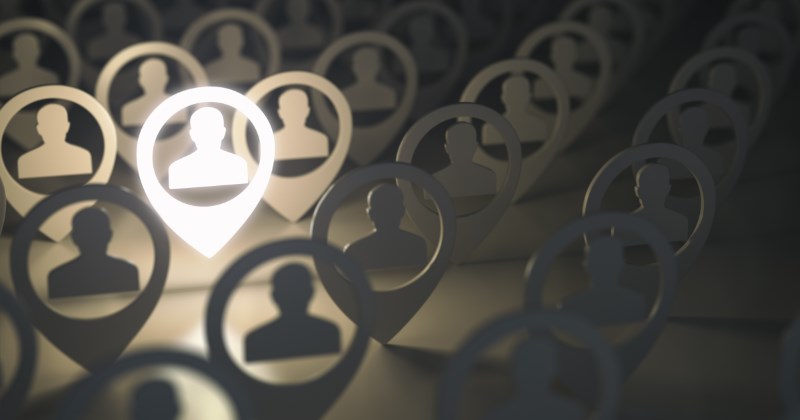 Not long ago, we were coming out of the "Great Recession." During this time, executive searches yielded a slate of 4-6 legitimate "star" candidates due to the influx of active candidates in the job market. Fast forward 8 years, and we see a decreasing unemployment rate and an increase in candidate expectations, leaving executive searches now yielding a slate of 1-3 candidates. One thing has remained consistent over the last decade, however.
Companies are not only looking for A+ talent, but are also looking for emerging leaders who can take their businesses to "the next level."
Hiring Challenges
New challenges have continued to evolve in the job market. For example, The Baby Boomer Generation, which makes up over 78.8 million people in the United States, is now retiring in droves, leaving organizations severely impacted as there are not enough qualified individuals to step into these key roles. Organizations delaying hiring decisions is also a challenge commonly seen in today's job market, ultimately allowing other organizations to interview, attract, and secure top candidates.
At the Overture Group, we strive to combat these new challenges by presenting several prime candidates to fill critical positions. We also consult with our clients to strategize and prioritize their interview processes to ensure they are securing the top candidates in the market, while we continue our due diligence sourcing other candidates. The pendulum has swung from being an employer's market to a candidate's market; candidates receive 3-5 calls a week from recruiters, so they are able to be selective in which opportunities they pursue. This causes the candidate pool to be highly competitive.
How to Attract Talent
Organizations have refined their hiring processes to attract key talent and are now focusing on their Employee Value Proposition, highlighting the benefits and values they offer. This is especially necessary when organizations interview Millennials. Millennials are now the largest generation in the workforce, and one of their top priorities is to align their personal values with their work values and the company they represent.
Competitors are applying the same recruiting strategies, so we encourage clients to move aggressively and swiftly to attract and retain the executive quality they are searching for. Find the expertise you need in the ever-changing middle market by contacting the search and compensation consulting experts at The Overture Group today.
---