How to Prepare for a Successful Interview
January 24, 2017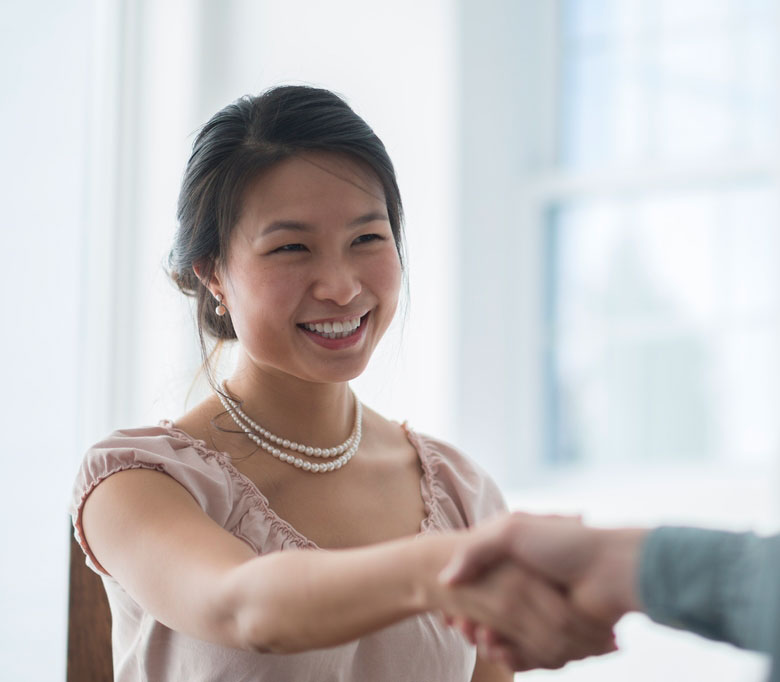 One of the biggest mistakes a company can make is to forget about the front-end work of an interview. Create a Success Profile that communicates the knowledge, competencies, experience and attributes needed for the position and relevant information about the company. Lacking an internal interview process not only creates confusion and misunderstandings but it reflects poorly on your company as whole. Be sure you have the right people doing the interviewing and provide them quality training on how to interview as well as what to look for in a candidate so that the process is conducted accurately:
When it comes to interviewing, recruiters need to determine what is truly required, preferred or a plus with respect to education, certification, experience, skills, personality traits and management style.
Be prepared to sell them why they should be working for you because they will need your pitch just as much as you need theirs. How you sell will determine the quality of candidates that you get.
Flexibility needs to play a major role in any interview conducted as a candidate should be suitable in their skills but also in their personality.
An example of an ideal interview process includes the first day getting to know the candidate. The second round of interviews should be a 50/50 day where both sides of the table ask questions.
Top candidates will ask you questions about the company in a variety of aspects such as its vision, mission, strategies, financial statements, and future projects. They could even ask for a tour of the business itself so have all internal employees be prepared. Time is money so keep these tips in mind when creating your successful interview process to find the most suitable candidate fast. Luckily, you certainly don't need to do all of this yourself, leave the work to a top search and compensation consulting firm like The Overture Group and contact us today!
---