First Impressions Matter: The Importance of Onboarding
April 19, 2016
"You will never get a second chance to make a first impression." This immortal quote from actor Will Rogers is true on any stage, and is especially true in the workplace setting.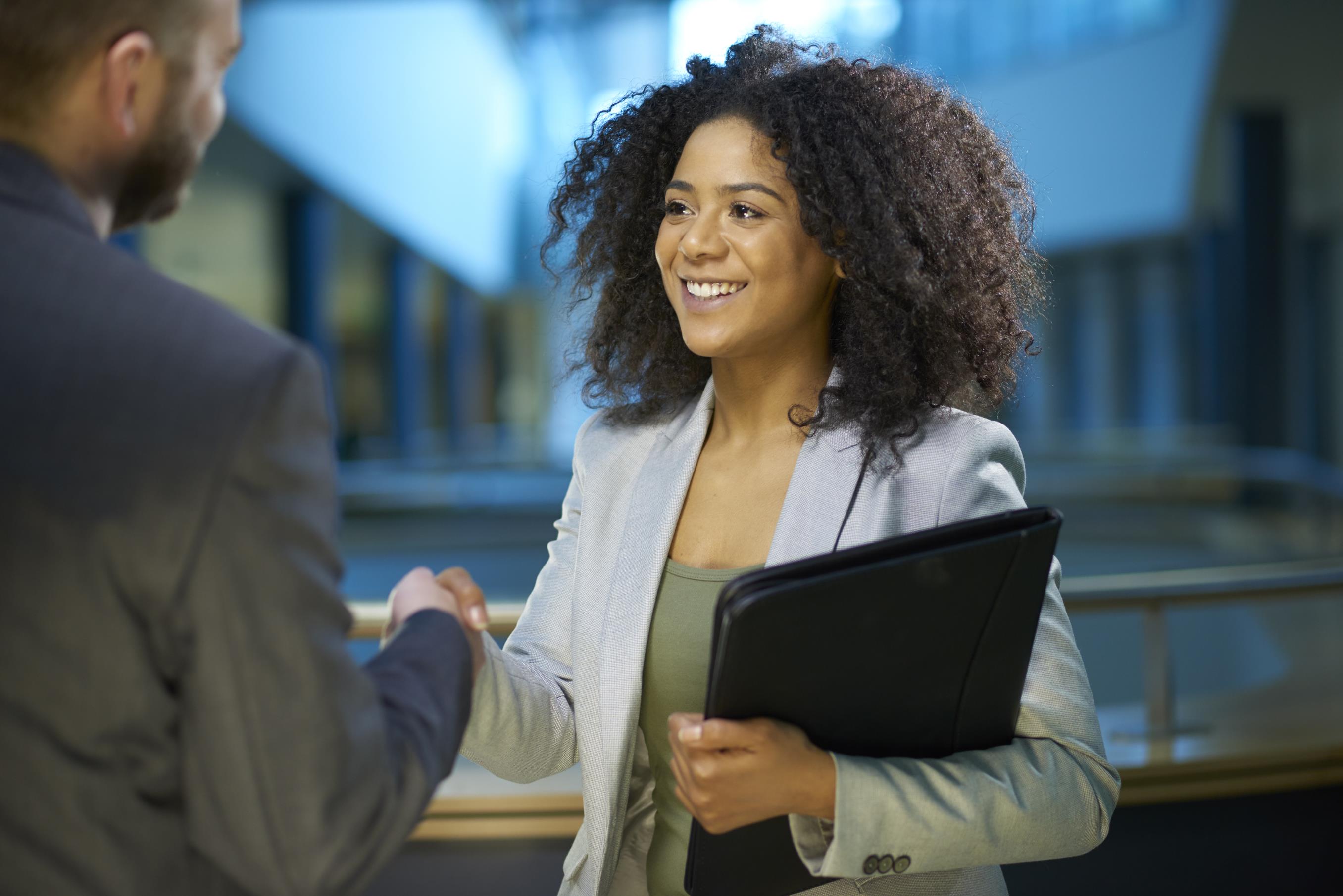 The first day on the job and orientation processes are critical for companies to make new employees feel welcome. Most companies have well planned introductions, technology checklists, and training, but to make the best impression try:
Carefully selecting personnel to greet the new hire at the door
Dedicating staff to guide a tour of the work site and facilitate introductions
Conducting an in-depth orientation of the company's mission, vision, values, and history.
This is also your company's opportunity to make employees feel welcome and give them the resources they need to adapt to their new surroundings. Last year, Ere Media surveyed over 150 HR professionals regarding their onboarding practices and found some creative approaches including:
Ask each new employee nontraditional questions to answer about themselves and feature their responses to the rest of their team in an internal communication
Create a BINGO lunch card to fill out as they schedule lunch sessions with their peers
Have new hires receive personal welcome phone calls from their peers before the first day.
This first impression may be critical, but it is only part of making a lasting impression with new employees. When new employee orientation is just the first part of a structured onboarding process, a 2007 Wynhurst Group study found that employees were 58% more likely to remain with an organization after three years.
Onboarding is the process to transition new employees into an organization. It has become a more regular part of the recruitment process to align short term and long term goals for both the new employee and the company but it has the advantage of accelerating the new employee's productivity, reducing turnover, and improving client satisfaction!
The objectives and length of onboarding will vary particularly with executive placement, but a standard process will extend through the entire first year of employment. This will include reviews of expectations, priorities and key initiatives at 30, 60, 90, 180 days, and 1 year.
Onboarding may be a more common term than it was 10 years ago, but according to a recent post by Urbanbound.com many companies are still not taking advantage of this powerful process:
35% of companies spend $0 on onboarding
25% of companies do not include training in onboarding
60% of companies do not set milestones or goals with their new hires.
Make sure to stay ahead of the curve and find out what onboarding is all about! Our team is ready to help you review and improve your procedures, contact The Overture Group today.
---