The Cost of Making Hiring Mistakes
April 5, 2016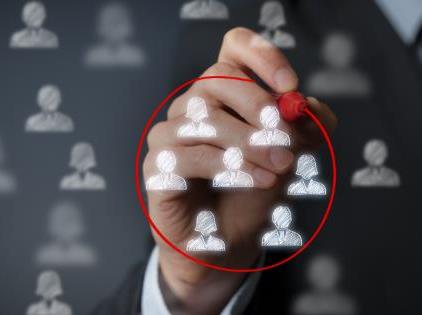 Time. Effort. Productivity. Quality. Morale. What do all of these factors have in common? They are all aspects of your business that are affected when hiring mistakes are made. As much as 80% of employee turnover is due to bad hiring decisions. In fact, according to a Global HR Research article:
25% of companies reported a bad hiring decision cost them well over $50,000
41% of companies reported a bad hiring decision cost them over $25,000
39% of businesses report a decrease in productivity due to a bad hire
It can cost over $40,000 to replace an executive employee
It can cost from $7,000-10,000 to replace an entry to mid-level employee
Calculating the exact cost of making a poor hiring decision is likely not the priority in your recruitment strategy. Some general thoughts to keep in mind are that the real cost increases based on the level of the position in the organization, training invested in the individual, and length of time they worked at the organization.
Catching concerns early or preventing them will save your company in the long run and recruiting firms can play a critical role in successful talent acquisition.
Lou Adler, a recruiting expert, pointed out that recruiting firms excel because they have the ability to cover both active and passive talent markets. They also have the ability to balance the real job needs with the hiring manager's needs instead of over relying on skills, experience, and compensation to select the top candidates.
The selection of the right recruiting firm does not need to be as complicated as finding the right candidate. Here are a few tips for success! Look for a firm that
Has a clear and defined methodology
Has experienced team members with strong community connections
Conducts thorough interviews to understand your business, culture, needs, and goals
Assists with the on-boarding process to assure the success of the hire
The Overture Group utilizes SMARTe goals to properly prepare your recruitment strategy. Contact us today and get started on your path to find the right candidate!
---