Controller, CFO, or 'Shirt-Sleeve CFO'?
June 21, 2016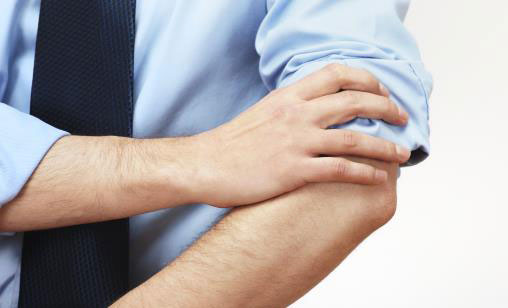 Do you need to recruit a Controller, CFO, or a Shirt-Sleeve CFO™? There is no wrong answer, but knowing the answer is essential to your recruitment strategy. It is one of the most important decisions you will make as a company leader!
So what is the difference? The difference lies in the focus and function of each type. A Controller fills the important role of a tactical advisor. They can hone in on the short-term goals of the company reacting quickly to issues using historical data and procedures. In contrast, the CFO is more of a strategic advisor. CFOs set long-term proactive plans and are more likely to be useful in working with operation issues such as customer and vendor interactions.
One of these may suit your needs, but you can have both! The Shirt-Sleeve CFO™ is a good mix between the two. This person can be a strategic resource at 10:00 am and work on a tactical issue at 2:00 pm. They are flexible, proactive, and practical problem-solvers. Whether they are rolling their sleeve up or down for the occasion, rest assured that they will be up to the challenge.
As the Owner, CEO, or President of the company, it is vital to take a true assessment of which of the above is right for your business growth.
You can start forming the picture of your ideal candidate with questions such as:
1. What will my company look like in 3-5 years? What will I need from my financial leadership at that time?
2. How involved do I want to be in financial matters?
3. Am I looking for a right-hand person to advise me on strategic, financial, and operational issues?
4. Do I need someone to manage and complete tasks for accounts payable/receivable, collections, reporting, and payroll?
5. Do I need someone to negotiate key contracts for the company?
6. Do I need to improve the budget process and disciplines?
7. What is the status of my strategic planning process and execution?
Having the right picture of your next financial leader will improve the quality of your search. Engaging a search firm to assist in developing that picture and selecting the best candidate is your key to success. Contact us today!
---