5 Sure-Fire Ways to Attract Candidates to your Company
December 29, 2015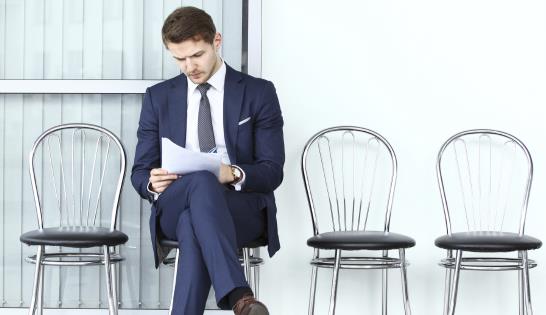 Whether you are a big business with a Starbucks in your lobby or a small startup company, attracting a talented workforce is important.
According to a Willis Towers Watson Study, 65% of companies are experiencing problems attracting top performers. There are ways in today's highly competitive market to ensure that you are attracting the right talent.
1. Develop and Promote your Employment Brand
Your company's employment brand is not a marketing logo or name, but the perception of what it's like to work for your organization. Candidates will research your company so make sure that your brand is consistent, compelling and easy to find. Take a look at local agencies that award "Best Places to Work" rankings and pursue that recognition.
2. Show paths for Progression and Balance
Talented workers are ambitious and career driven, but particularly with the millennial workforce, they also want balance. Consider creating an employee value proposition that shows candidates the reasons that working for your company will satisfy their ambitions while providing the lifestyle they desire.
3. Capitalize on Digital Resources
According to a recent Fortune article, there is a large opportunity available to tap into a wealth of people who are "passive" candidates. While 75% of the Global Workforce is not actively looking for work, only a small percentage of that group is completely satisfied. Use social media and other digital resources to let this large group know what your company offers.
4. Be Mindful of Your Competition
When you have captured the attention of the right candidate, make sure you don't lose them to a competing company by offering the wrong message. In your employment brand and value proposal, emphasize equity to executive candidates and stability to management candidates.
5. Encourage Employee Referrals
Your current employees can be one of your best assets and resources. Business.com states that employee referrals account for 43% of new hires, but they also have the added benefit of holding a high degree of credibility with the candidate they are referring.
Are you looking for ways to apply and improve your strategies to attract new candidates? If you would like assistance, contact The Overture Group today.
---