5 Rural Recruiting Strategies that Spell Success
February 7, 2017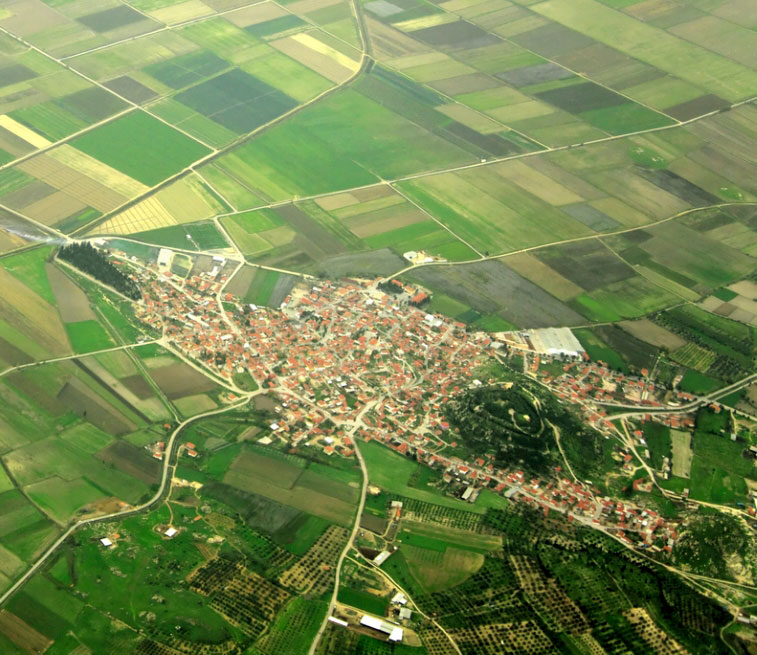 You've heard the phrase "it's all about location, location, location" and in job searching that can be especially true. According to the US Bureau of Labor Statistics, rural and non-major markets may not have recovered from the 2007 Recession at the same rate as urban markets, but does that put them at a disadvantage when competing for top talent in executive placements? No!
With the right recruiting strategy you can identify your strengths and use them to your advantage!
Take these 5 tips to make the most out of your executive search and attract the best talent to any location:
1. Be Strategic in Creating a 'Candidate Profile'
Creating a picture of your perfect candidate can be a disadvantage depending on how you approach it. The best approach is to create a list of skills that are essential for success in the position and then a list of the skills that would be 'nice to have'. You will still have a complete picture, but this will prevent you from getting discouraged when none of the candidates meet your entire list of requirements or they have salary requirements outside your range. Additionally, when you hire the right candidate, you can work on developing the 'nice to have' skills.
2. Target Candidates Attracted to Your Market
According to the 2015 Heartland Monitor Poll, Americans are proud of their local area. In fact, the 2010 US Census showed that in the Midwest 70% of people were living in the state in which they were born. With this in mind, consider targeting candidates that either live in your market or one very similar. They will feel right at home!
3. Provide the Candidate with Relevant Business Information
Top level candidates are ambitious and career driven. Particularly, if your ideal candidate is a millennial they will want to be part of a forward-thinking organization that can offer them the mentorship that they desire. Share with them information about your financial strength, trends, and factors that differentiate your company. The great candidates will vet you just as much as you are vetting them.
4. Help the Candidate Picture their Future
Candidates are not just accepting a new position; they are accepting a whole new community. Help them complete the picture of what their life will look like when they start their new position both inside and outside the work place. After giving them your own tour, extend an extra hand and give them information about schools, local demographics, housing, opportunities for community involvement, and current business environments.
5. Present the Candidate with the right compensation offer
Even if you are not offering the highest salary available, there are cost effective benefits that can make a huge difference in securing the right candidate. Consider separating yourself from the competition by offering:
Extra Week of Vacation
Car Allowance
Increases in base salary
Incentive Compensation
Sign-on bonus
1st Year bonus
Your company can be just as enticing as the big city! As one of the Midwest's premier professional search firms, trust The Overture Group to help you attract candidates in any market and contact us today!
---