3 Ways a Thankful Workplace Culture Pays You Back
September 6, 2016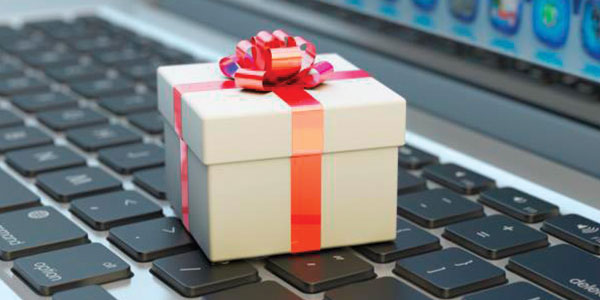 It's that time of year again when gratitude becomes the topic of conversation at the table. The question that most don't think about is: Is this a regular topic at your work table? Having a workplace that shows gratitude and expresses appreciation returns that gratitude in the form of a productive environment that retains employees.
According to a Berkeley article, a survey completed by the John Templeton Foundation, work is the last place people feel or express gratitude.
When employees don't receive thanks for their hard work and efforts it affects the organization as a whole.
The best part to the solution is, it doesn't cost a dime. A simple "thank you" from a manager or coworker could easily boost that motivation higher, therefore increasing performance and productivity.
There are few things that disrupt the productivity or an organization more than the loss of key employees. Key employees leave for many reasons, primarily:
Insecurity about the future
Lack of timely and relevant feedback
No plan for advancement, training, or development
A Workplace culture that regularly shows gratitude to every employee and reminds them of their value to the organization fosters:
1. Employee Engagement. When shown appreciation for the efforts they put in, there is a sense of completion and satisfaction for their role in the company. Their motivation increases and this in turn will inspire everyone else in the workplace.
2. Employees are increasingly looking for more meaning from their work. Being fulfilled with their career raises confidence in what the future holds. It produces excitement for what the company will achieve next and how they can contribute. In the long run, they look forward to the future of the company and therefore a company can depend on their continued loyalty.
3. Sense of Community. Having an open and honest workplace leaves room for building relationships. Continuous expression of gratitude allows for coworkers to create a community where suggestions, changes, and constant support is openly talked about. The company can further bolster this showing the community it values their suggestion and highlight implementation in the organization.
Often workers and manager get tied up in their regular routines that they forget about simple efforts like expressing appreciation. 39% of employees feel constant underappreciation in their workplace and 77% of those admit that they would perform better if given more appreciation.
Having gratitude and realizing its importance in the workplace reminds employees at every level why they were chosen to be hired in the first place. If you need assistance in finding positive and humble candidates to help expand your thankful workplace, contact us today!
---